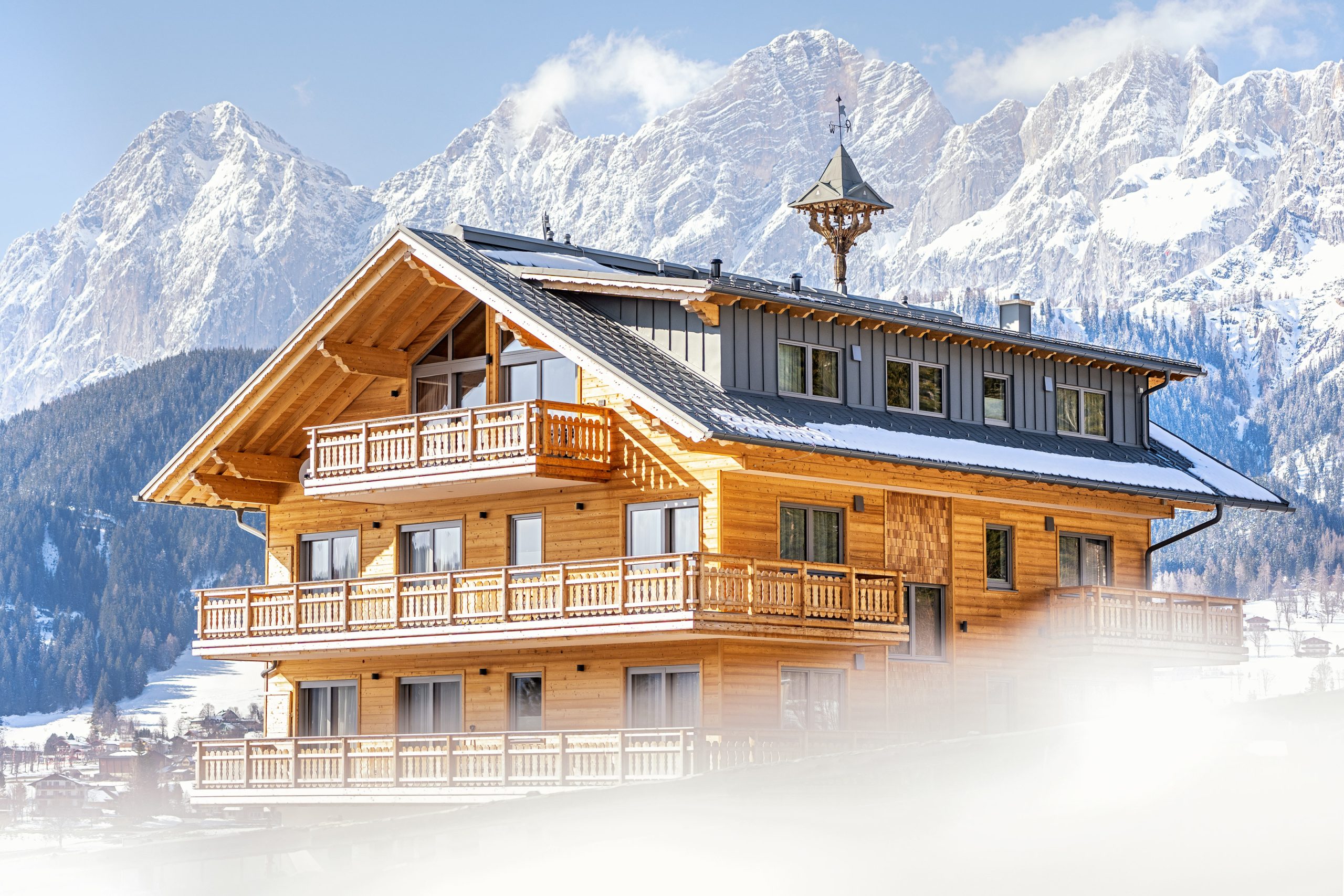 Why You Should Visit Holiday In Ramsau Homestay For Your Next Vacation
Reasons to Consider a Holiday in Ramsau Homestay: A Homely Alpine Getaway
When it comes to experiencing the true colors of the Austrian Alps, the idyllic village of Ramsau am Dachstein stands out with its traditional charm. Here are five reasons why renting a homestay in Ramsau can provide a uniquely memorable holiday experience.
Experience Local Lifestyle
If you are looking for an authentic alpine experience, why not consider a holiday at Ramsau Homestay? This friendly home is located in the heart of the beautiful Austrian Alps, and it is set right on the very edge of a glacier.
The local lifestyle is what makes this place so great. Here, you can get a glimpse into the culture and traditions of a region where people live in harmony with nature. The locals are friendly and welcoming, and they love to share their traditions with travelers.
Personalized Guidance
When you decide to travel and experience an Alpine holiday, you don't have to choose between a personal experience and the time-honored tradition of staying at a hotel.
At Ramsau Homestay, you can enjoy both! You'll have your own private room, but you can also participate in our guided tours and activities, or simply relax by the fire pit in our communal lounge area. We're all about giving you the best of both worlds: a cozy bed and a friendly atmosphere.
Comforts
This holiday in Ramsau Homestay is a great choice for families looking to get away from the hustle and bustle of everyday life. Here, you can enjoy the simple pleasures of nature and spend time with family members who are equally as important to you.
The property itself is located in a beautiful setting on the outskirts of Ramsau, with stunning views of the valley below. The house is surrounded by greenery and offers peace and tranquility in an area that's perfect for hiking and exploring.